Rare Coin Buying & Selling in Pleasant Hill, CA
We Buy Your Rare Coins!
Welcome to Pleasant Hill Coin & Jewelry Exchange! Do you have an abundance of rare coins you're looking to sell? Or are you invested in growing your collection? You've come to the right place. Pleasant Hill Coin & Jewelry Exchange is your one-stop shop to buy, sell, or exchange your valuable currency. We carry a large and varied range of all sorts of intriguing and rare coins that will pique the curiosity and interest of virtually any coin enthusiast—there's enough to keep anyone busy for days. But if you're in need of some cash and want to either sell or pawn some coins from your collection, stop by our store to get an accurate and honest evaluation of your coins, and get a premium payout! From gold to silver to platinum coins, contact our jewelers today to buy, sell or exchange.
Learn about how to make the most of your coin collection, whether you're selling or growing yours, and how we operate. When you're ready, visit our Pleasant Hill location to chat with our friendly and knowledgeable team. We're just as invested in your collection as you are!
Types of Coins We Buy & Sell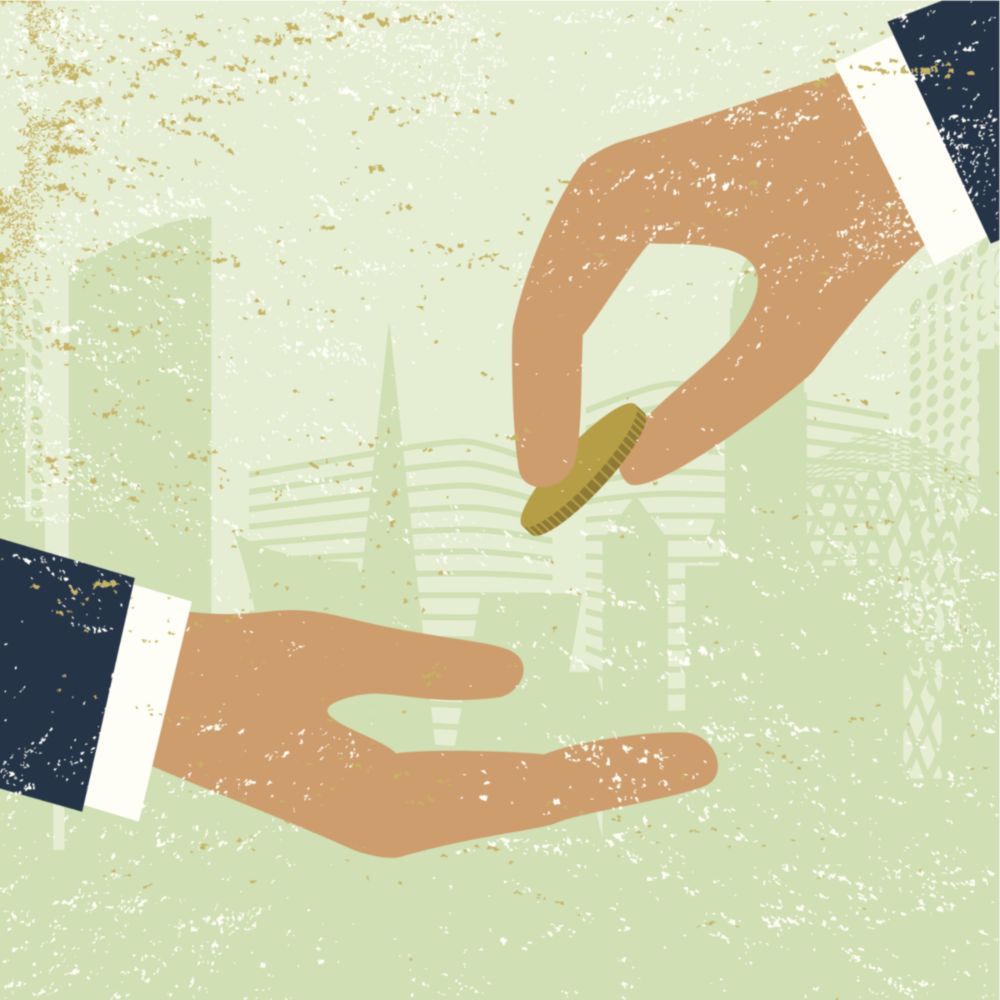 Whether you have recently inherited a coin collection or are looking to sell your collection you've spent years assembling, we're here for you. We understand that if you do not have experience or time dealing with selling a newly-acquired coin collection, it can be a daunting experience. Our team is here for you to help you get the best deal possible when selling your coin collection. We've been in business for years, and our coin experts work with you to understand the value of your individual coins. While most people turn o the internet for research on their collection's value, an expert at Pleasant Hill Coin & Jewelry Exchange can be your best go-to for accurate, fair information. However, we always encourage sellers and buyers alike to conduct plenty of research prior to buying or selling coins. We buy all types of coins, including:
Gold
Platinum
Silver
All Other Coins
There are nearly endless types of rare and special coins available throughout the world. Determining which ones have value is the hardest part. Let us take care of that for you. Our appraisers have years of experience researching, collecting, buying, and selling coins of all types and materials. If you aren't sure what your collection is worth, bring it in to us today for a detailed evaluation. After all, you may be sitting on a literal goldmine!
Why Choose Pleasant Hill Coin & Jewelry Exchange?
After being in the business for more than a quarter-century, we've seen it all. We understand that confidentiality and honesty are two of the most important virtues when buying and selling coin collections, which is why they're the basis of our operations.
We always have a coin expert on staff to ensure you pay or receive a fair sum for your items. With extremely competitive prices, fair treatment to all our clients, and the fact that we purchase and sell all types of rare coins, we guarantee that your experience of selling rare coins and buying coins for sale in Pleasant Hill, CA, will be one you won't forget. Plus, we are a no-pressure shop. You are always allowed to retain ownership of your items rather than selling them. When you're ready, you can sell your collection for cash instantly without needing any credit. We do not report any transactions to credit agencies. Stop by our office today for more information about buying or selling rare coins.
Visit Us Today!
Whether you are looking for rare coins to grow your collection or want to sell your coin collection for quick cash, in Pleasant Hill, CA, we want to do business with you! From using coins as a medium of investment to simply expanding your coin collection, there's something for each coin enthusiast or collector! The world of coin collection, purchasing, and selling is vast with opportunity!
In addition to buying and selling coins, we also buy and sell watches and jewelry, as well as provide collateral loans. Learn more about our jewelry exchange or contact us for more information! Contact us to have a look at your rare coins for sale in Pleasant Hill, CA, and we look forward to your next visit!
To set up an evaluation, call our experts at our Jewelry exchange at (925) 937-7877!
Our Values
Family owned and operated.
In business for over 25 years
Expert in watches on premises
Expert coin appraiser on staff.
Expert Diamond Dealers
Transparent Transaction